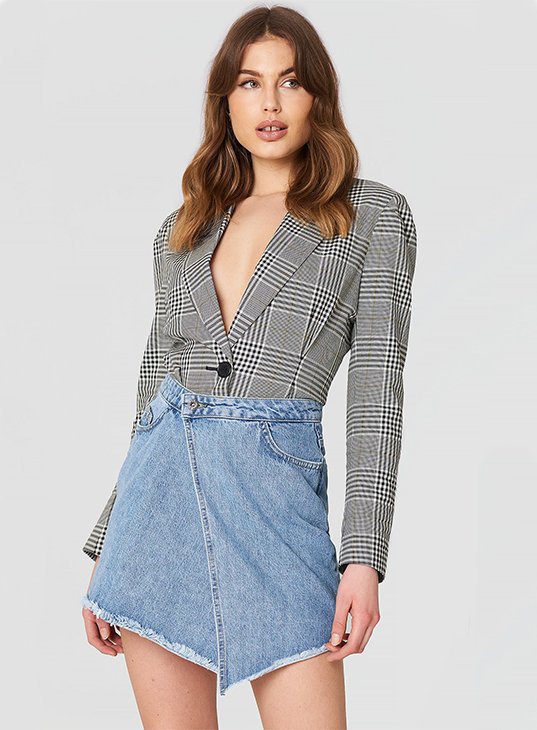 Now that it's officially March, spring is just around the corner. And with the spring months comes the inevitable moment of "I have nothing to wear!" when you're rampaging through the wardrobe trying to find the shorts you loved last season only to find out they're actually not all that great.
To prevent that from happening we suggest you hit the shops soon and get the best of the season before everything disappears from the shelves. To get you started, we have rounded up the most-wanted key pieces of this spring season this week.
Here's our must-have list of the most wanted buys and where you can get your hands on them.