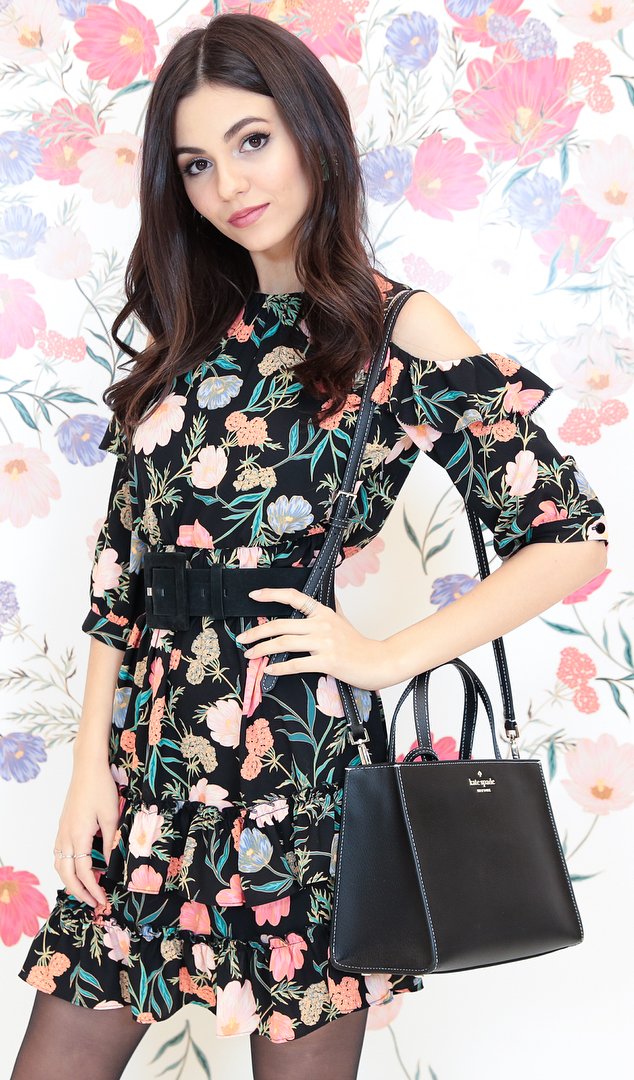 A girl's best friend is actually the handbag because it's the ultimate accessory.
According to Forbes, if you're a woman aged between 18 and 45, then apparently you own an average of 13 bags from seven different brands. That's a lot of styles to choose from on a day to day basis.
Should today be the day for the basket bag? The tote? The cross-body? All favorites but oh-so-different.
As it's the middle of the year, that only means one thing: Your tax return will be soon hitting your bank account. For a big treat to yourself, there couldn't be a better time to splurge on a handbag you love.
Before you make the decision, here's a quick checklist to make sure you're choosing the perfect handbag:
It must fill your needs and fit the essentials you can't live without. Even if that just means your phone and your keys. Or on the opposite, your diary, a large wallet, and 10 lip balms, you can't bear to leave at home.
It must exceed the cost-per-wear rule. You've probably heard it before, if not, read up about it and apply the rule to everything you buy.
Don't buy on impulse. Always sleep on it.
It should go with most of the pieces in your closet. Are you a monochrome dresser? Best to stick with a perfect black.
Love making a statement? Go bold.
Most importantly, you must love it. So choose carefully.
Keep scrolling to see the street style inspiration we're loving and shop the splurge-worthy handbags that are worth your attention.